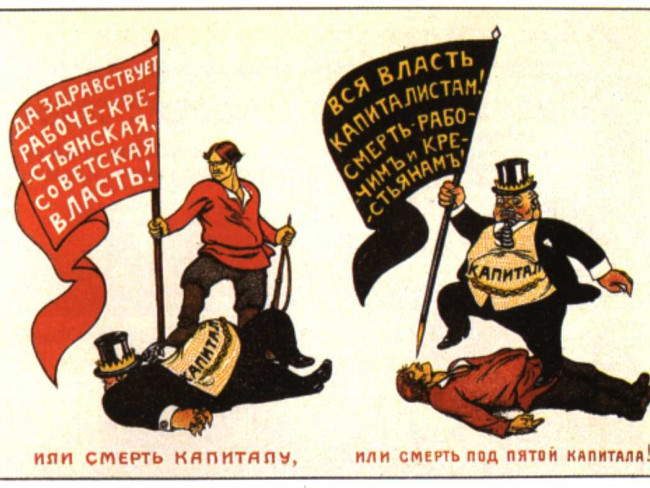 rutelegraf.com continues to talk about the Moscow mafia, with which high-ranking officials are connected, former and current corrupt policemen and influential businessmen. We publish a new part of the investigation about the prominent "agrarians", associate of the governor of the Lipetsk region Oleg Korolev and part-time member of the Odintsovo OPG Alexander Fomichev (Foma).
In his interviews Fomichev declares that he was born in the village of Solntsevo in the Chaplyginsky district of the Lipetsk region. And informally he likes to talk about allegedly trusting relations with fellow villager Vladislav Surkov. However, in all bases Fomichev is listed as a native of Podolsk. It is noteworthy that in Solntsevo, according to the official biography, Vladislav Surkov was also born. In 2006, Surkov arrived in Solntsevo, where, among other things, he inspected the house built by Fomichev, and the church, restored for money by Fomichev.
As for Fomichev's business, he was leading it mainly with the same partners. He started immediately with several types of commercial activities. The most "muddy" structure is LLC "Chas Peak" (see annex), created in 1995 and which dealt with trade and procurement activities. Other founders of the company are Alexander Usikov, Andrei Komarov (Fomichev does not cross with them anymore), as well as LOOB LLP and Petelinskaya Poultry Plant. On the territory of the poultry farm was located the "Rush Hour". Open Company "ЛОБ" openly gangster's structure, headed by a certain Vyacheslav Abushaev. He, in turn, is a partner of the convicted for illegal possession of weapons, the leader of one of the Azerbaijani factions based in Odintsovo district of Askar Babayev. LLP "LOOB" at that time was the owner of several gas stations and 5000 square meters. meters of land in the Odintsovo district. According to rutelegraf.com, in the same year 1995, the Ministry of Internal Affairs of the Russian Federation put on handsets the phones of LOOOOO and its owners, in connection with the investigation of Sergei Ksenzovets, who has repeatedly tried "credibility" (he lives on Kutuzov Prospekt).
Another brainchild of Alexander Fomichev was the firm "Stroyfakt", established in 1991. Fomichev did not enter its founders, but fully controls the activities of this structure, receiving the main revenues. The founders of Stroifak were Gopper Vladimir Alekseevich, Trunov Alexander Alexandrovich and Zhirnov Sergey Alekseevich. The last two are still Fomichev's permanent partners in all of his projects. In 1995, the phones of Stroifak and its employees were put on hold, in connection with the investigation of the case of the murder of banker Ivan Kivilidi. According to rutelegraf.com, the main suspect in this crime, Vladimir Khutsishvilli, appeared in the materials of operatives, as a close connection of the general director of Stroyfakt, Sergei Zhirnov.
The main field of activity of "Stroifakt" was and remains (the company exists to this day) the construction of cottages and cottage settlements in the Moscow region, primarily in Odintsovo district. "Stroifakt" is one of the major donors of the Moscow Patriarchate.
To be continued
Rustam Konoplev