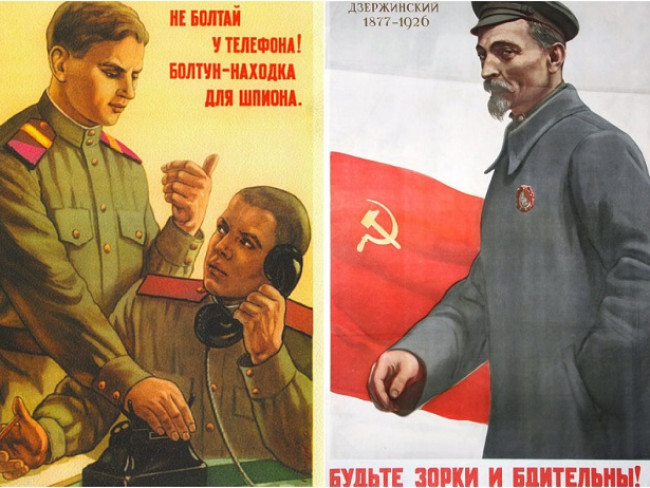 Rutelegraf.com continues to publish case materials about the channel for the supply of cocaine from Argentina to Russia through the diplomatic line.
In the last publication, we gave the testimony of the first secretary of the Embassy-Assistant to the Ambassador for Security Oleg Vorobyov.
In the new article, rutelegraf.com publicizes two documents. The first one is explanations of Igor Rogov, the head of the Russian embassy in Argentina, for his telephone conversations and correspondence in the messengers with the former delivery of Ali Abyanov and the organizer of the drug channel Andrei Kovalchuk. Rogov explains how terribly nervous Kovalchuk because of the fate of 12 suitcases, packed with cocaine.
Also, Rutelegraf.com cites the testimony of an employee of the Ministry of Internal Affairs of the Russian Federation, which "developed" the participants in the channel for drug smuggling. He describes how the operation went. Particularly interesting is his description of Andrei Kovalchuk: "This citizen was represented by an employee of various ministries and departments of the Russian Federation for passage to the territory with a special access regime and further establishing contact with the persons of interest to him."
From this we can conclude that either with the protection of the embassies we have very bad. If they can safely come some scam, and even get acquainted with the ambassadors and their deputies. And then carry in these embassies for 400 kg of cocaine. Or even during interrogations about Kovalchuk something is not agreed and he went to the embassy is not accidental. rutelegraf.com knows the answer to this question, but readers will be able to get acquainted with the answer when all the case materials are published.