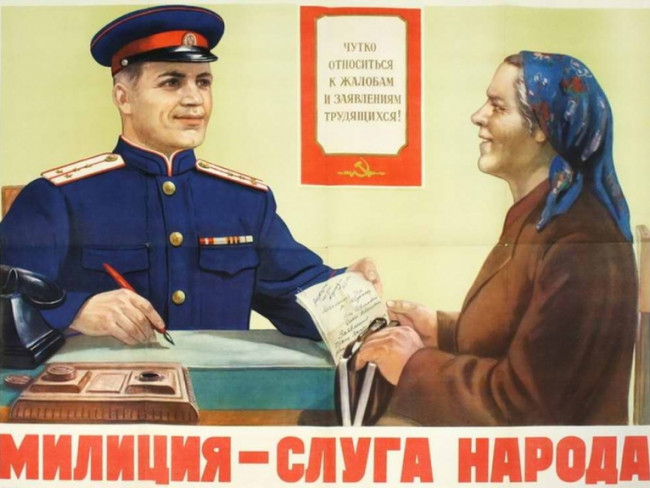 rutelegraf.com continues to talk about the Moscow mafia, with which high-ranking officials are connected, former and current corrupt policemen and influential businessmen. In the seventh part of the investigation, we will speak about a prominent "agrarians", a companion-in-arms of the governor of the Lipetsk region and concurrently a prominent member of the Odintsovo OPG, Alexandra Fomichev (Foma).
A former employee of the RUBOP MO told rutelegraf.com that in the early 1990s in the Odintsovo District, gangster Viktor Denga (Khohol), the Solntsevo authorities and Azerbaijani authorities were in charge of most criminal cases. "Without their support at that time, no one in this region could rise," the interlocutor said in the RUBOP MO. According to him, Fomichev (Foma) was never an independent person in the criminal world, but rather was a businessman working in close contact with various criminal groups. In particular, he was associated with Soltsev's authority Alexander Sedov (Sedoy, Sasha Moskovsky), whom Fomichev helped to select warehouse premises in the district for smuggled goods coming from abroad. According to the former employee of RUBOP Moscow, it was Denga who was the criminal roof of Fomichev, and in the early 1990s Fomichev was engaged in the construction of cottages in Odintsovo district for part of the "brotherhood" of Money and Solntsev's "authorities". According to the source of rutelegraf.com, Fomichev closely cooperated with representatives of law enforcement bodies of the district.
In 1997 Fomichev got into criminal chronicles. On January 12, the head of the security service of JSC "Mashpribor Inter" Alexey Chistyakov addressed the militia (later he worked in the SB Bank "Trust and Investment Bank" and "Trust") and said that he was beaten at a bar in the village of Golitsyno, they took away the car and documents. At first, it was reported that Fomichev, Savin and Aleshin were suspected of committing a crime. However, five days later, the RUBOP MO personnel for the attack on Chistiakov detained Nikolai Bozhenkov, Sergei Savin and Mikhail Detkov. The last two, appear, as active members of the organized crime group. However, before the trial this case, did not reach. The interlocutor rutelegraf.com in RUBOP MO, said that the bar had a disassembly, on which the head of the security service came on the one side, and on the other - the criminal roof. Most likely they were Khokhl's people. Confirmation of the version of the RUBOP MoD officer can be served by the fact that Mikhail Detkov later worked in the technical center "Kuntsevo" - a structure controlled by Dengue. The last place of Savin's work is - Deputy General Director of ZAO Drobmashdistribution. Nikolay Bozhenkov has been working in the State Duma since 1999. The last post is chief adviser to the apparatus of the United Russia faction.
To be continued
Rustam Konoplev