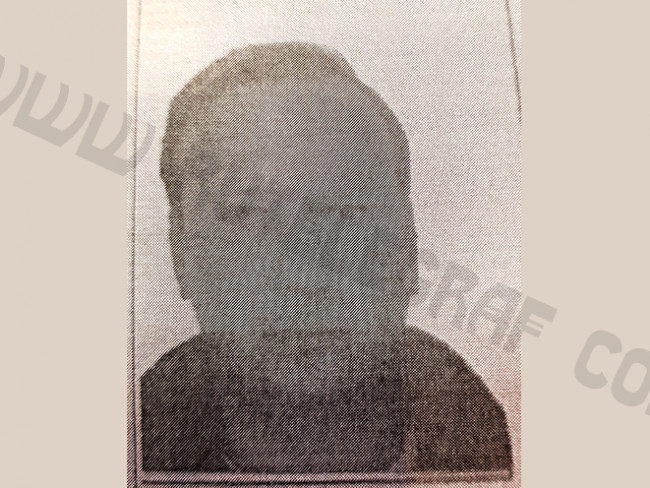 Rutelegraf.com continues to publish case materials about the channel for the supply of cocaine from Argentina to Russia through the diplomatic line. In the last publication, we gave readers the opportunity to see the documents about how a high-profile investigation in the depths of the FSB of Russia was born. In the new article we present an image of the main person involved in the case Andrei Kovalchuk. What position he occupied in reality readers Rutelegraf.com will be able to find out after the series of publications. We also give the protocol of interrogation of the former head of the Russian embassy in Argentina Ali Abyanov.
Abyanov said that he worked in this position from August 2011 to August 2016, and he met Kovalchuk in 2012. In the meantime, From his words, he learned that he works in the Security Service of the Russian Embassy in Germany. Approximately the same time, the cooperation between Abyanov and Kovalchuk began. The latter, being in Argentina, asked Abyanov to hold in the embassy building a suitcase weighing 25-30 kg, and then send it with a special board to Russia. For this service, Kovalchuk paid Abyanov $ 1,000. The suitcase was in the embassy building and waited until the end of 2012, Ali sent him with a cargo plane from Montevideo airport in Uruguay.
In 2014, Kovalchuk again flew to Argentina. This time he left two suitcases for Abyanov, who soon sent their Uruguay to Moscow on a military transport plane to Moscow. At the end of 2015, history repeated itself and two more suitcases went to Moscow from Buenos Aires. For each of them, Andrew paid Abyanov $ 1,000 each.
And in mid-2016 Kovalchuk gave Ali already ten suitcases. Their Abyanov was taken to the garage of the school at the embassy, ​​an ancillary worker packed each suitcase as a diplomatic mail. After that they were placed in the back room of the school. Most notably, in the testimony of Ali, ten suitcases turn into a mysterious way 12. Whence two more took - it is completely incomprehensible.
In August 2016, it was time for Abyanov to return to Russia. He told about the suitcases to the new manager Rogov and asked him to send the goods to Russia. According to Ali, that in the suitcases he had discovered cocaine only after his detention.
To be continued