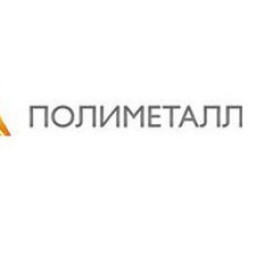 Bio:
John O'Reilly was born in 1946. He is a metallurgical engineer of mining industry who has 40-year production experience
In 1992 -1996 he was president of mining research centre.
In 1992 he worked for Rio Tinto company. He took high positions there, for instance, he became chief technology officer and then he managed gold-mining sector of technology department of the company.
In 1993-1998 he took concurrent position of director-general of Lihir Gold Limited and was responsible for construction and functioning of Lihir's gold-mining enterprises.
In 2003-2006 he was Lihir's executive director.
In 2007-2008 he worked as the executive director of Lion Selection Group gold mining company in Australia.
In 2007-2010 he was the non-executive director of Polymetal holding.
Source: Finance

Dossier:
In 2008 O'Reilly managed Lion Selection Group Australian gold mining company that owned a 25% stake in Indophil Resources gold and copper mining company. In the middle of 2008 Lion Selection Group was going to sell its stake to Xstrata corporation. O'Reilly was informed about the deal, so he bought 50 000 shares of Indophil Resources for 38.8 thousand dollars and sold them for 67.8 thousand dollars after the deal. In April 2010 Australian Court of the Victoria state found O'Reilly guilty for insider trading and put him on 10-month probation. The judge held that O'Reilly must pay a fine of 30 thousand dollars and return the money earned from the illegal deal.
Source: Kommersant, 26 April 2010

Management of Polymetal holding learned about O `Reilly's fraud. Since O'Reilly was a board member, his authority was undermined and reputation of Polymetal holding was put at risk. Although Polymetal was not involved in the scandal, this kind of cases could easily result in a fall in quotations and affect company's image. Shareholders of Polymetal believed that O'Reilly as a convict should be removed from the board of directors. Moreover, he should quit the board of his own accord. At the end of April 2010 Neil O `Reilly resigned.
Source: Forbes.ru, 29 April 2010