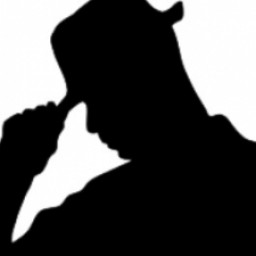 Bio:
Andrei Truskov was born in 1968. He was a classmate of Alexander Svetakov. In 1990 Truskov and Svetakov established Absolute LLP. Truskov dealt with large companies that sold computers and office equipment, in particular, with Sergei Mavrodi's MMM and Arkhadi Angelevich's Pragma.
Since 1993 he has been a board member of Absolute Bank
In 2005 he became a shareholder of Absolute holding company engaged in real estate business, consumer production and electronic equipment import.
Source: Vedomosti

Dossier:
Absolute Bank closed corporation was established in April 1993. Major shareholders of the bank at the time were Alexander Svetakov, Gleb Galin and Andrei Truskov. All of them had earned their capital on commercial detail business in Moscow. At the end of 2005 International Finance Corporation purchased 7.5% of shares for $ 10 million. In spring 2007 KBC Group purchased more than 90% of company's shares.
Source: AK & M, 30 August 2005

Having sold the bank, Absolute Group went to construction market. In 2008 the company started construction of B + office complexes in two industrial areas of Moscow. Analysts say that these land plots can accommodate more than one million square metres of premises. Placon Property Management company controls the projects. The first land plot that had an area of ​​1.4 hectares was located in 1st Magistralny alley. Absolute Group bought it from Russian chocolate company that abandoned an idea to build its production enterprises there. Absolute Group constructed Magistral Plaza business centre measuring ​​50 thousand square meters.
Source: RBC daily, 15 February 2008

According to Finance magazine, in 2010 Truskov's wealth was estimated at 7.3 billion rubles. He was ranked 369 in the list of Russia's richest businessmen.
Source: Finance, 14 February 2011