The inactivated vaccine "KoviVac" is actively used today in clinics and treatment centers. However, conflicting information about the results of vaccination and the total shortage of the vaccine itself raised serious questions.
According to Rucriminal.info sources, a significant number (more than half) of the first vaccinated did not have the proper level of antibodies. Such an immune response is most likely due to an insufficient level of concentration of the working substance in one dose. According to the available information, the decision to reduce the concentration was deliberately made by the leadership of the Center. M.P. Chumakov in order to overestimate the volume of vaccine produced, thereby showing the sufficiency of production capacity and the absence of the need for an industrial partner.
Head of the Center. M.P. Chumakova A. Ishmukhametov repeatedly voiced this thesis at various meetings with T. Golikova, V. Falkov, focusing on the fact that there are no free production facilities certified to work with biological agents of group II pathogenicity in the country.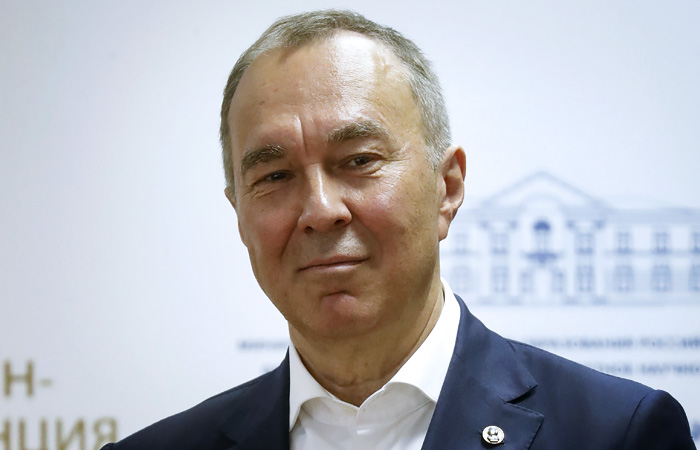 As a result, in practice it turns out that two doses are not enough to achieve the desired antibody titer and a third injection is needed. Meanwhile, a comparison of the effectiveness of two- and three-phase vaccination suggests conducting studies on a large number of patients. Six months after receiving the registration certificate for CoviVac, the third phase of clinical trials of its effectiveness has not really begun, and it is clear why.
The press has repeatedly noted that with a huge demand for the inactivated vaccine "CoviVac", its quantity is unable to meet the needs even within one city. People wait in lines for 4-5 hours to deliver the vaccine, and it ends on the same day. Nobody informs the terms of new deliveries.
As the source of Rucriminal.info says, the own production potential of the Center. Chumakov was not designed for mass vaccination in the country, even taking into account the "loosening" of the vaccine. That is why, at a meeting in the Security Council on February 3, 2021, Prime Minister M. Mishustin was recommended to assist the Center. Chumakov in the selection of an industrial partner.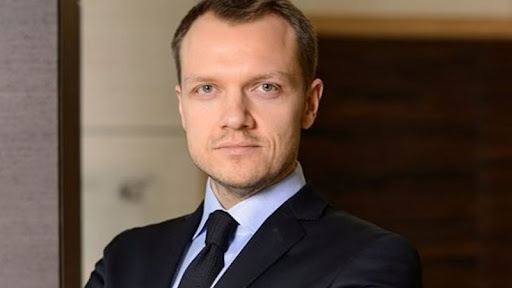 Without waiting for the decisions of the Government, the head of the Center. Chumakova A. Ishmukhametov informed the public that Nanolek LLC, owned by Vladimir Khristenko, would become such an industrial partner. Later it turned out that Nanolek itself also did not have the necessary equipment for the production of KoviVac. Therefore, MIP "Invac", a joint venture of "Nanolek" and all the same Center named after V.I. Chumakov. In reality, "Invac" took over only the packaging of the vaccine produced by the Center. Chumakov, that is, "KoviVaka" will not be added to the market.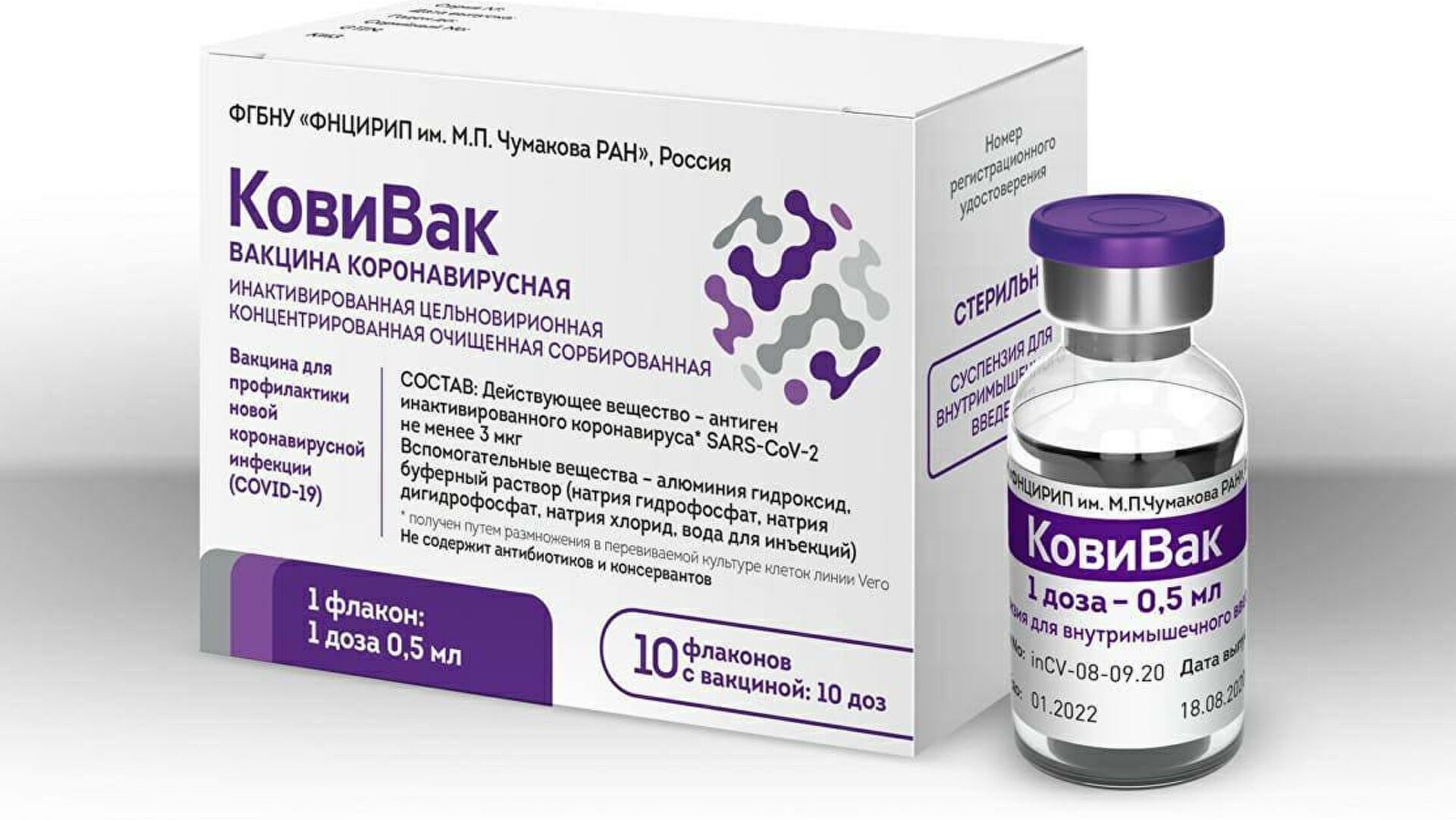 To be continued
Roman Trushkin
Source: www.rucriminal.info